Our Mission
Machine learning is not a separate industry, instead, it's a powerful way of thinking about data. We aim to educate and enable the community to responsibly design, develop, deploy and iterate on production ML applications.
---
Meet your instructor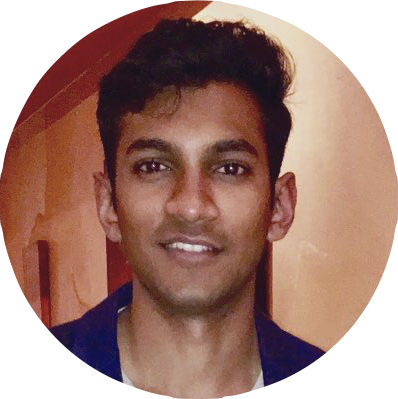 Hi, I'm Goku Mohandas
I've spent my career developing ML applications across all scales and industries. Specifically over the last four years (through Made With ML), I've had the opportunity to help dozens of F500 companies + startups build out their ML platforms and launch high-impact ML applications on top of them. I started Made With ML to address the gaps in education and share the best practices on how to deliver value with ML in production.
While this was an amazing experience, it was also a humbling one because there were obstacles around scale, integrations and productionization that I that I didn't have great solutions for. So, I decided to join a team that has been addressing these precise obstacles with some of the best ML teams in the world and has an even bigger vision I could stand behind. So I'm excited to announce that Made With ML is now part of Anyscale to accelerate the path towards production ML.
---
Upcoming live cohorts
Sign up for our upcoming live cohort, where we'll provide live lessons + QA, compute (GPUs) and community to learn everything in one day.