Our Mission
Machine learning is not a separate industry, instead, it's a powerful way of thinking about data. We aim to educate and enable the community to responsibly deliver value with ML.
🌍 Deliver value
There's a lot of buzz around ML but we grossly fall short when it comes to responsibly deploying ML in real world applications. There are many reasons for this, including but not limited to:
data

: not enough of the right data.

cost

: the data, compute, storage and talent resources needed for ML allow mostly large companies to benefit from it.

utility

: most ML content you see online are trite tasks that can't extend into valuable real world applications.

trust

: ML needs to be engineered reliably and robustly.
We will steadily address all the issues mentioned above but we're going to work backwards starting with trust. This is why we created our courses to educate the community on how to responsibly deliver value via applications that are made with ML.
---
Meet your instructor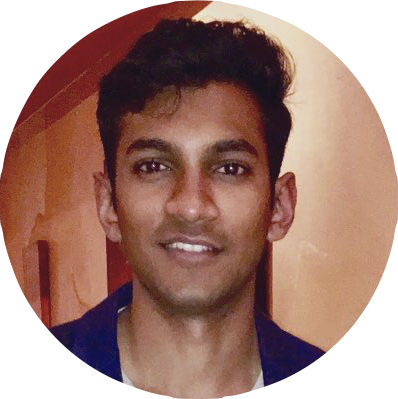 Hi, I'm Goku Mohandas
Over the past 7 years, I've worked on ML and product at a large company (Apple), a startup in the oncology space (Ciitizen) and ran my own startup in the rideshare space (HotSpot). Throughout my journey, I've worked with brilliant developers and product managers and learned how to responsibly develop, deploy and iterate on ML systems across various industries.
I currently work closely with early-stage and F500 companies in helping them deliver value with ML while diving into the best and bespoke practices of this rapidly evolving space. I want to share this knowledge with the rest of the world so we can accelerate progress in this space.
ML is not a separate industry, instead, it's a powerful way of thinking about data, so let's make sure we have a solid foundation before we start changing the world with it. Made With ML is our medium to catalyze this goal and though we're off to great start, we still have a long way to go.